Welcome to EASA | Singapore Visa Application
Indian citizens travelling to Singapore must get a visa prior to departure.
But don't worry about getting your Singapore visa! Your application can be easy as 1..2..3..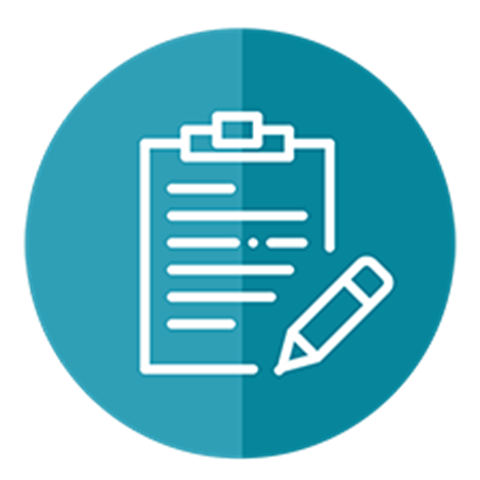 Fill in your basic details & travel information
You will have to fill your basic information, contact details, passport information and details about your trip to Singapore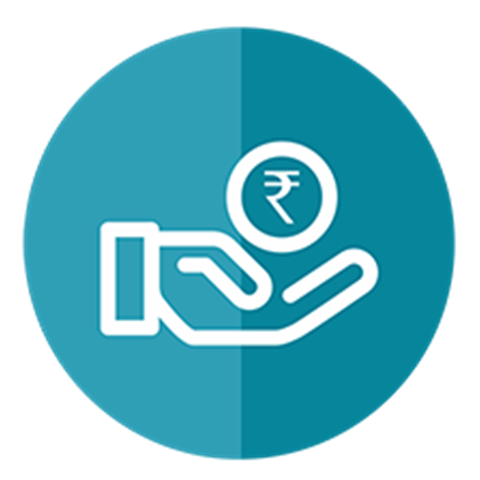 Submit your application to EASA online
Submit your application by completing an online payment. We then verify the form for commonly-made errors and rectify them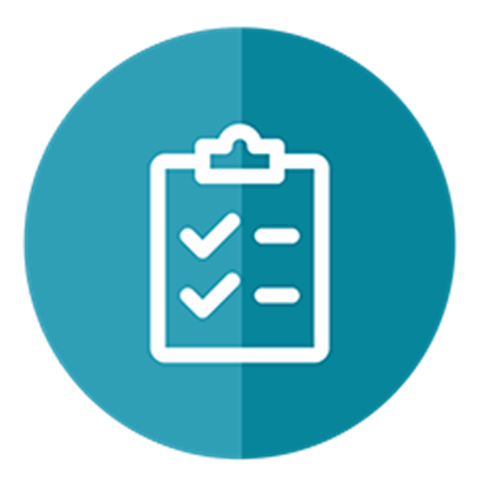 Passport & document collection
EASA will then collect your original passport and a few documents such as your bank statements and cover letter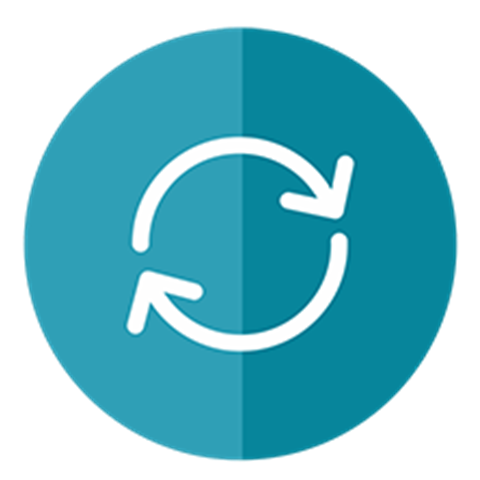 Receive your Singapore visa & passport
Receive your Singapore Visa in just 3 working days!
So what are you waiting for?
You will be asked to create a log-in ID for your Singapore Visa application on the next page